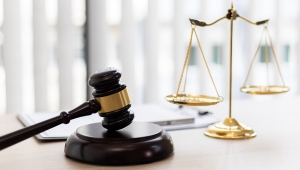 vs. Bank Of America
Wrongful Foreclosure case. Breach of contract of our client's San Bernardino home. We filed the lawsuit, won the demurrer, proceeded with discovery and then settled the case at mediation. Bank of America started with a low settlement offer at the beginning of the case and then eventually at the end of the Mediation agreed to $230,000.
$230,000
Quiet Title & Partition Case - Santa Monica
Client's ex boyfriend sued for Quiet Title claiming 100% ownership of the property. We filed an Answer and conducted lengthy discovery filings and responses before settlement was finally reached between the two parties. Client obtained everything she would have obtained if a judgment was ruled in her favor on multiple legal issues at Trial, without the cost of Trial.
$127,000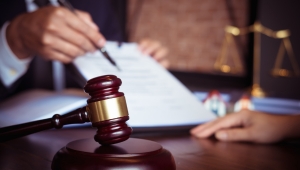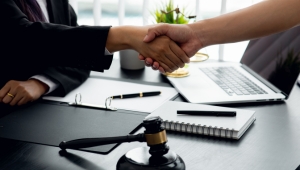 vs. JP Morgan CHASE Bank
Wrongful Foreclosure of our clients' Los Angeles home. Clients' parents passed away at which time CHASE accepted some payments from Clients and then later rejected others. Additionally the firm alleged that payments were misapplied and various Homeowner Bill of Rights laws were violated. A lawsuit was filed and after lengthy litigation a settlement between all of the parties was reached at mediation.
$120,000
vs. JP Morgan CHASE Bank

Wrongful Foreclosure of our client's orange county home. This was the first Homeowner's Bill of Rights case that the firm settled under the new law that came into effect on January 1, 2013. We filed the lawsuit in early 2013 and without filing a response CHASE settled immediately.
$100,000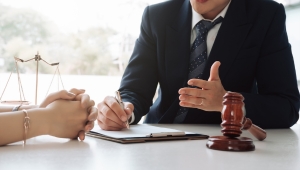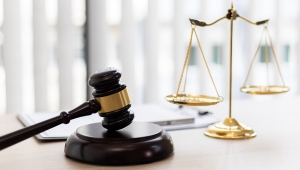 Los Angeles Superior Court Case
$1.4 million dollar property was the subject of our client's lawsuit against multiple related parties. Property was free and clear and client sought her 25% interest in the property, included back paid rent monies collected by defendants and setoffs from prior loans taken out by Defendants without Defendant receiving any of the proceeds. The firm filed the lawsuit for Quiet Title, Partition and Accounting. Case eventually went to a Court Trial where testimony for multiple parties was made and various documents and receipts were entered into as evidence. The Trial Court ruled in favor of our Client on all of the issues which amounted to approximately $500,000 in monetary damages to be paid from the sale of the property. In addition defendants were ordered to pay for client's attorney's fees and costs.
$500,000 Plus Attorney Fees Trial Court Judgment
Los Angeles Superior Court Case
Client had a 40% interest in a $1.8 million dollar property and was managing the property and rent income. Client sought a sale of the property or buy-out of her 40%. We filed a lawsuit for Quiet Title and Partition. Defendant responded with various arguments that would have decreased client's share far below 40%. At mediation both parties agreed to a binding mediation determination where the judge ruled that client would be entitled to her 40% and Defendant would have a limited amount of time to buy her out or the property would be sold.
$421,000 Binding Mediation Judgment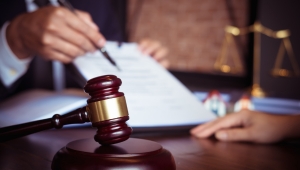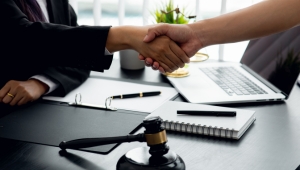 Los Angeles County Case
Million Dollar Personal Residence of Client had been Wrongfully Foreclosed. Defendant lender was forced to pay Client a $1 Million Dollar Judgment along with returning title to Client which also had plenty of equity. An interpleader action was filed and the monies deposited with the court. To add to the issues there were renters in the subject property who refused to vacate. We responded to the interpleader filed by the Bond company and was able to have the judgment released to the client. In addition the firm filed an eviction matter against the tenants and forced them to vacate the property so that the client could move back into his home finally after winning his case.
$1 Million Dollar Judgment Recovered & Possession Of Client's Home
Los Angeles Superior Case
We successfully reversed the lower court's decision on Appeal. The case was focused on the Homeowner Bill of Rights violation by Ocwen Bank. The appeal was later published and has been used by Attorneys throughout California to help sue the Banks for Wrongfully Foreclosing on homeowners. The case was later settled by a confidential settlement but we can say that the Clients are back in their home and title was returned to their name after the Bank had foreclosed and taken title in 2013. Please feel free to google the case name "Valbuena v. Ocwen" to read more or click here.
Wrongful Foreclosure APPEAL Win – Valbuena v. Ocwen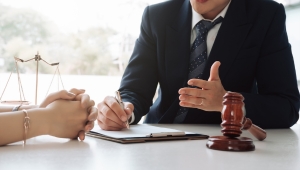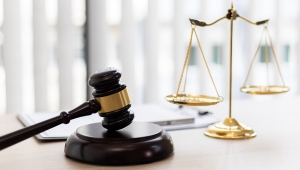 Judicial Foreclosure
Our client sold their motel with a carry back second mortgage secured by the property. The buyer refused to pay our client on the second mortgage and claimed that revenue numbers had been "misrepresented" by our clients. We filed a judicial foreclosure action and reached a settlement with the buyers where the buyer agreed to pay our client the originally agreed amount owed in addition to our Client's attorney's fees and costs for having to file the judicial foreclosure action.
Judicial Foreclosure Los Angeles
Los Angeles Superior Court
Client was beneficiary under relative's Trust and wished to have the subject property sold and proceeds distributed as per the Trust Agreement. The Trustee at the time was negligent in maintaining the property and allowed a void lien to be placed on the property by their nephew. We filed a motion to relieve the Trustee and have our Client substituted in as the current Trustee. Order was granted and property sold by our client thereby protecting our client's interest in their inheritance under the Trust.
Relieved Prior Trustee & Had Court Appoint Client As Trustee