Catherine Hergenreter, Esq. Associate Attorney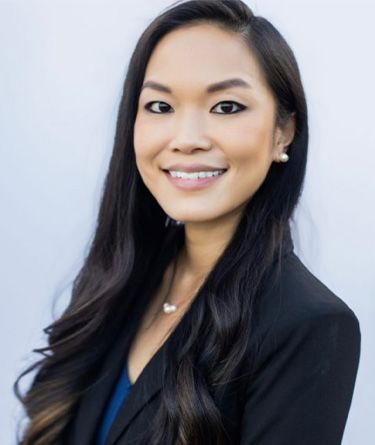 Catherine Hergenreter has been a practicing attorney for eight years. After law school, Catherine worked as a consumer debt attorney helping clients resolve their private student loans. She left that field in early 2019 to work in trust and estates as that was always her true passion. Catherine has helped hundreds of families through difficult times by ensuring their assets are protected for their loved ones. She is experienced in Estate Planning and Trust Administration. She enjoys cultivating meaningful and productive relationships with her clients to meet their estate plan goals.
Catherine enjoys spending quality time with her husband and new baby daughter.
Bar Admission
All Courts for the State of California
Education
B.A. - University of California, Irvine

Psychology (Cognitive Sciences)
J.D. – Whittier Law School