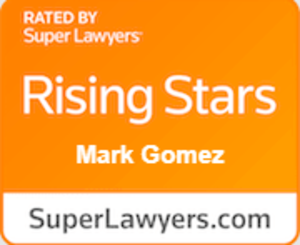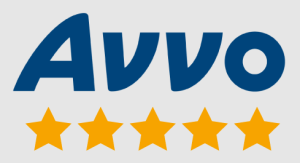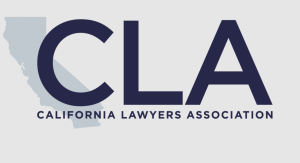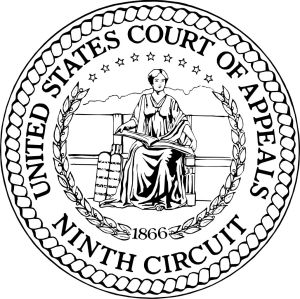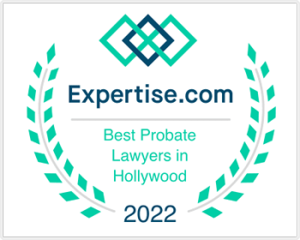 Diligent Litigation.
Advocacy That Prioritizes You And Your Needs Every Step of The Way
Real Estate, Estate Planning, & Probate Attorneys in Los Angeles, California
We understand how hard you and your family have worked to acquire your assets and property. With that in mind, our firm is dedicated to protecting what matters most to you and your family. When you need a legal team with a record for winning tough real estate litigation cases, the seasoned litigators at Gomez Law, APC are second to none. We are here to provide the legal support you need to help you win your case.

Contact us today to set up a free 30-minute consultation with our experienced real estate and trial attorneys to learn more about how we can help you. We are located in Los Angeles but are proud to serve the neighboring areas of Culver City, Venice, Ontario, and Glendale, California.

No matter what your problem is, we are here to help you find a solution!
Our Team
Senior Attorneys
As the CEO of Gomez Law APC, Mark Gomez has expanded his law firm to fight for the real estate rights of residents throughout. With dedicated assistance from Senior Attorneys Susan Murphy and James Hornbuckle, Gomez Law is committed to protecting what matters most to families, and that begins with their real estate rights.
Putting Our Clients First
"For us to properly serve you, we have to work just as hard for you as you did for your property and assets. We are truly devoted to advocating for our clients."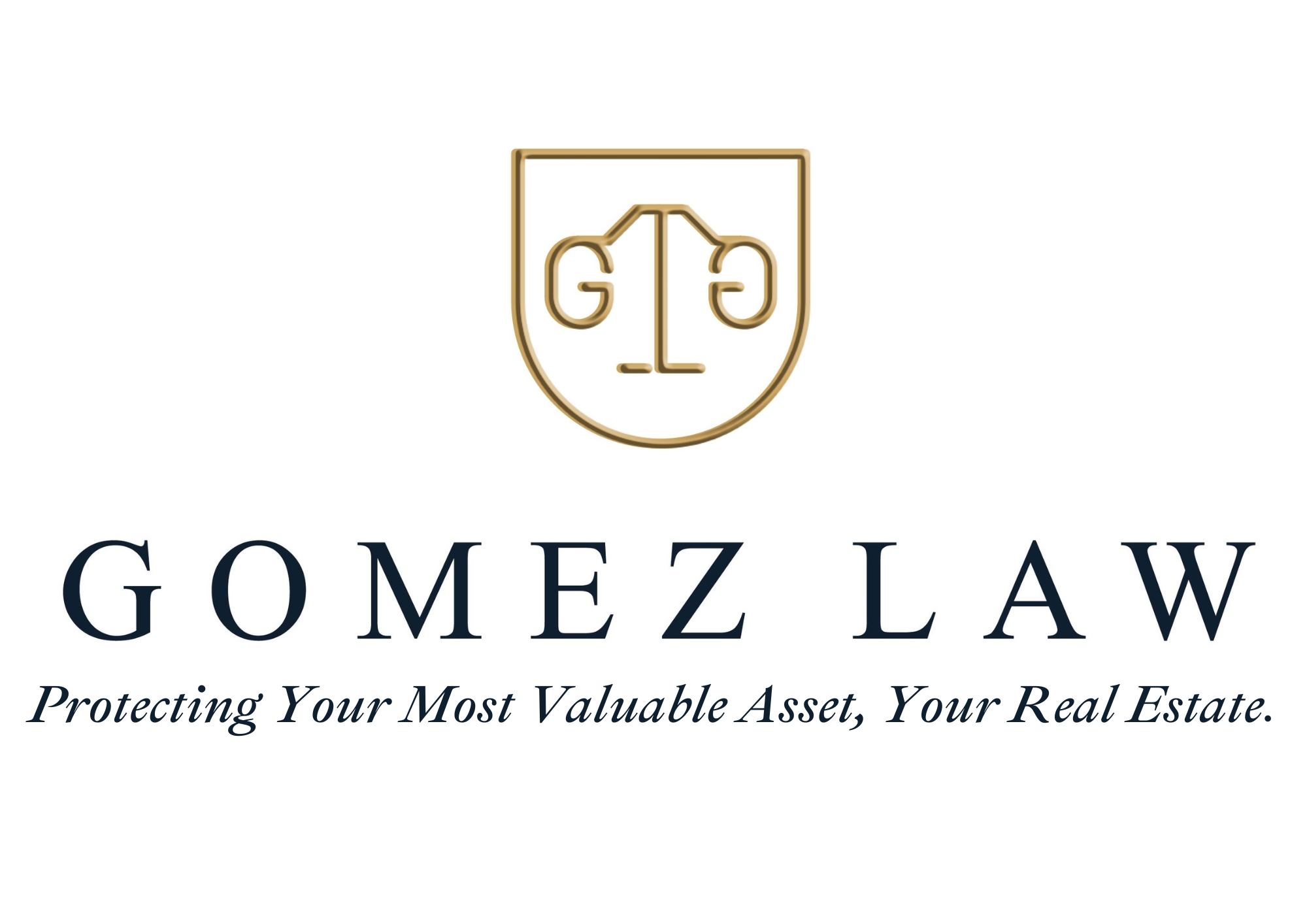 Our Core Principles
Dedication
Compassion
Trust
Dedication
Every client that chooses to work with us is unique. We are committed to doing everything we can to help our clients seek a solution that fits their needs.
Compassion
Hiring an attorney can be a difficult process. We strive to make your time with us as easy as possible by providing you with reliable representation.
Trust
Real estate and estate planning issues can be complex. We make it a priority to be accessible to our clients so that they are never in the dark with their case.
"I highly recommend this firm. They successfully litigated a complex, multi-level case for us against a monolithic financial institution. They were attentive, accessible, and professional. In a case such as ours, there were many turns all of which Mark Gomez and his staff redirected in our favor."
"I was facing imminent foreclosure when I came to Gomez Law, APC. We decided that Chapter 13 Bankruptcy was the best option for me, and it was. Not only do I have no fear of foreclosure, but Gomez Law, APC went to court and completely wiped out my second mortgage forever!"
"When I came... I knew that I could not get my home back, but I was hoping to stay in my home as long as possible. I met with Mr. Simone, and he told me that the Firm would use every trick in the book to keep me in my home for up to six months if possible. "
$500,000 Judgement
The Trial Court ruled in FAVOR of our Client on all of the issues which amounted to approximately $500,000 in monetary damages to be paid from the sale of the property.
$500,000 Judgement
$421,000 Judgement
At mediation both parties agreed to a binding mediation determination where the judge ruled that client would be entitled to her 40% and Defendant would have a limited amount of time to buy her out or the property would be sold.
$421,000 Judgement
$230,000 Settlement
Wrongful Foreclosure case. Breach of contract of our client's San Bernardino home.
$230,000 Settlement
$127,000 Settlement
The client's ex-boyfriend sued for Quiet Title claiming 100% ownership of the property.
$127,000 Settlement
Creative Legal Solutions to Fit Your Unique Needs
Our goal at Gomez Law APC is to preserve what's important to you so that you can build a better future. No two cases are the same, which is why we stay on our toes and actively work to serve the needs of you and your family.
Serving Your Real Estate Needs
The selling and purchasing of real estate in California can be a very complex area. Real estate agents often attempt to pull a fast one on their clients to make more money, making it a lose-lose for you. That is why we are dedicated to thoroughly advising you on all needs relating to real estate law.
Helping You Seek Justice
Dealing with the passing of a family member or close friend is a difficult and disorienting experience. It's an emotional time filled with questions about what to do next, and who to ask for help. Fortunately, the law firm of Gomez Law, APC is here to help, with caring attorneys and compassionate staff who will shepherd you through this challenging time to reach the best possible results.
If you are in need of attorneys who will always be on your side, no matter what, set up a free 30-minute consultation with us today. With an office in Los Angeles, we also proudly serve clients in Culver City, Venice, Ontario, and Glendale, California.
Buying your dream home or looking to sell your home?
Hire Mark Gomez and his team to represent you. Choosing a law firm that has a licensed real estate agent on staff can provide ample benefits throughout the home buying and selling process.
Our attorneys have a deep understanding of the legal nuances involved in real estate transactions, allowing us to provide you with comprehensive legal guidance and representation. Click here to learn more.