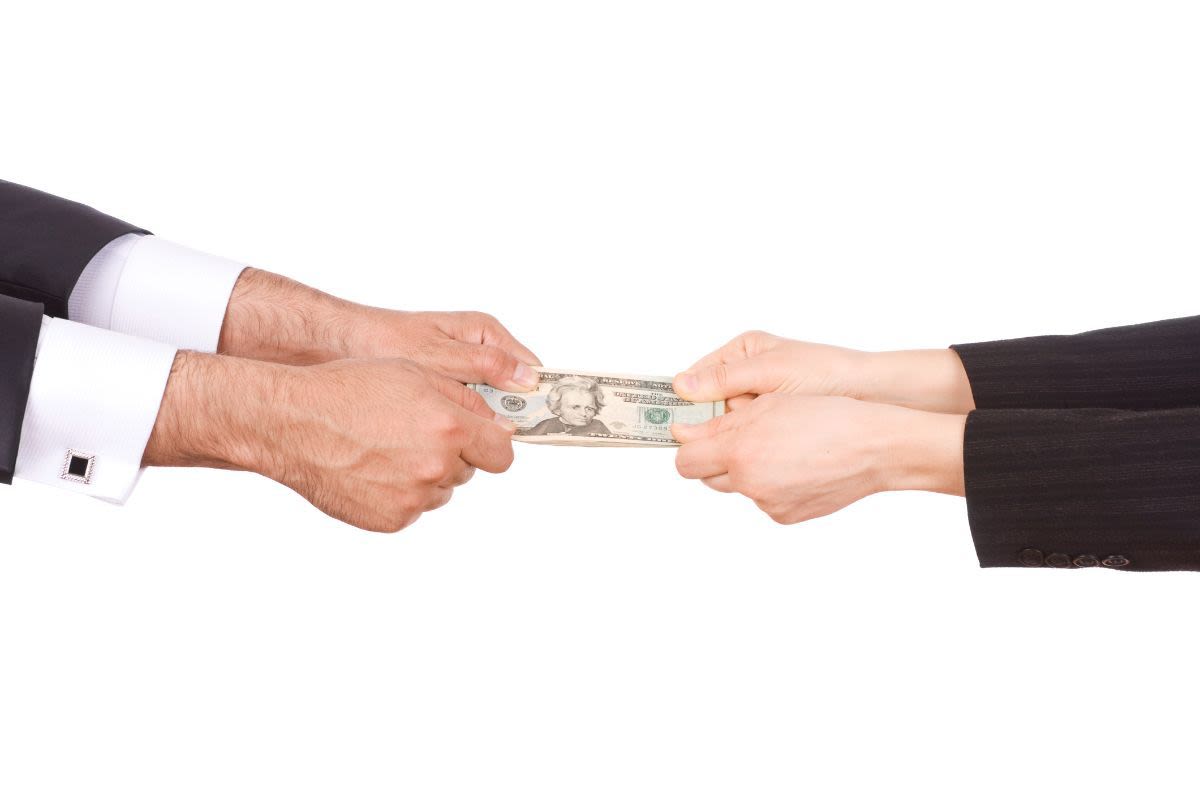 Why Children Fight Over Inheritance and How to Avoid It
---
It's your worst nightmare come true. You've died, and your adult children no longer communicate with one another. Circumstances surrounding your death have shattered the family you worked so hard to keep close together. Unfortunately, bickering among adult children on the loss of a parent is common when the parent does not take the steps required to avoid such a conflict altogether.
Why do children fight over inheritance? It all comes down to one or more children feeling like they've been treated unfairly. In the vast majority of cases, this is entirely preventable. Here are some ways you can avoid bickering (or worse) at the Thanksgiving table when you're gone:
Communicate with Your Family
Discuss your estate plan with your adult children and any modifications to it as you age. There are advantages to beginning conversations as early as newfound adulthood. Conversations about who gets what and why might help to avoid surprises later on and allow your children time to absorb your planning. If you believe it is fair to give more to the adult child who will most likely be caring for you in your later years, express that desire to all of your children, not just the caregiving child.
There is no easy way to bring up the subject. It's generally advisable to begin by mentioning that you'd want to discuss a tough issue because you feel it's best for the family. If your family is close by, this is an excellent topic to discuss at dinner.
Be Specific About Your Plans and How You Want Them Carried Out
Taking the stance that, 'eh, they will figure it out' in the absence of precise directions is not the most effective or efficient distribution of your assets. Keep in mind that the death of a parent is stressful enough without the weight of distributing your assets. Even if your children have the best sibling relationship possible, distrust and tensions tend to arise when money is involved. You're giving your children's relationships a fighting chance when you're specific and clear about your concerns and objectives. While your children may be dissatisfied with your decisions, they will be less likely to blame their siblings since they will know the allocations were made with your wishes in mind.
Get Your Children's Thoughts on The Matter
Inquire if any of your possessions have special importance to them. For example, do you have a collection of nutcrackers in your holiday décor? Something as simple as this example may pique the interests of one of your children and not the others. The concerns should arise now while you can assess their wishes and see if they work within your bounds.
Take time to analyze the perspectives presented after receiving feedback before making any final judgments, especially if your assets vary in economic worth or if you believe there may be a dispute. It is typically a good idea to describe how you intend to distribute objects of importance in your will.
Assess any Proposed Inheritance with Objectivity
Obtain an evaluation for everything that may have considerable economic worth if possible. Being fair may also imply ensuring that each of your children receives a collection of equivalent monetary worth objects from your inheritance rather than just sentimental value.
Prepare a Letter Giving Some Insight into Your Choices
This letter is not intended to specify who receives what; that should be specified in your legal paperwork. This letter informs your children that you love them and did your hardest to be fair during this difficult time. It might help them overcome the fact that they didn't obtain the piece of furniture they desired from your estate.
In this letter, remind them that family is more important than stuff and that you hope they remember that. This may be the key to what holds your children's relationships together.
Estate Planning and Probate Attorneys in Los Angeles, California
It's recommended that you secure an estate plan that can change with you over time, in addition to having a trusted estate planning attorney who understands your wishes today and in the future. You've worked hard for what you have and deserve the peace of mind that comes with knowing your affairs are taken care of and protected. Contact us today to set up a free 30-minute consultation with our experienced estate planning and probate attorneys to learn more about how we can help you.