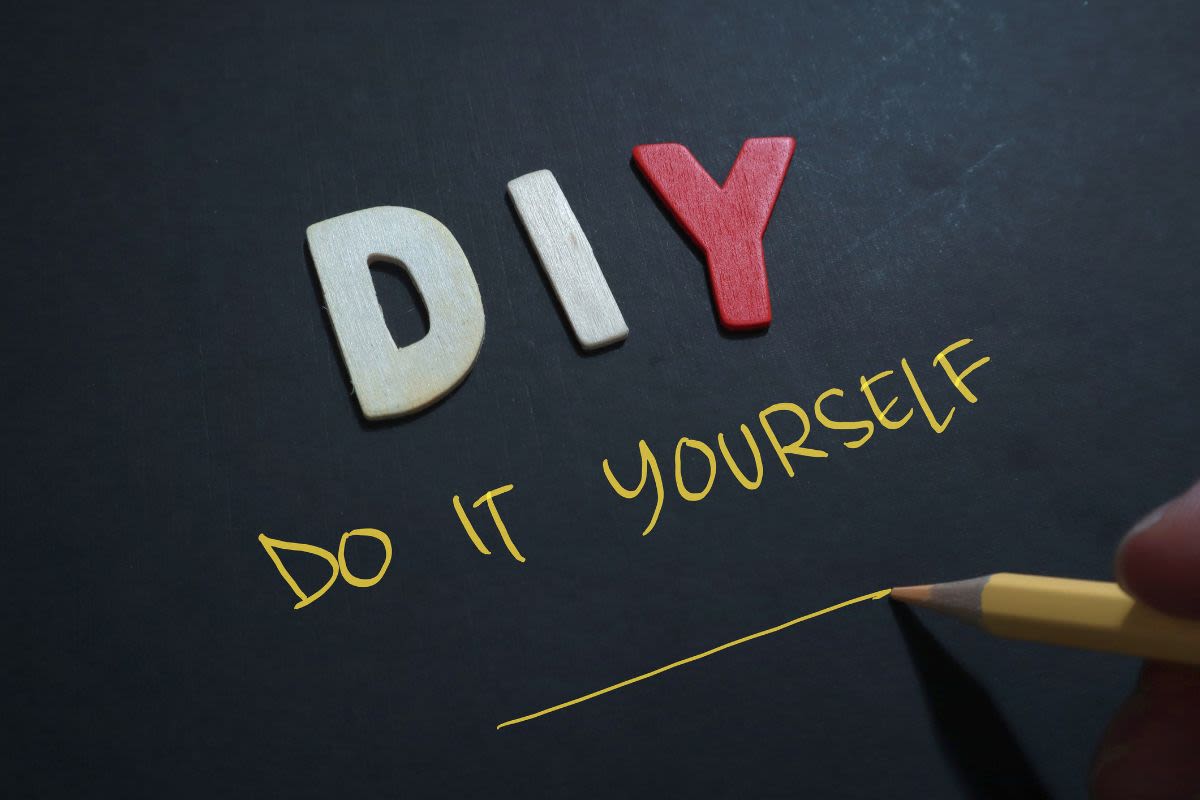 The Dangers of Online D-I-Y Wills
---
Simply typing "wills" into Google will result in a barrage of ads promising to sell you a discounted D-I-Y package for a fraction of the price of hiring an estate attorney. We understand the appeal. We all like to save money. So, what's the harm in doing it yourself?
Aside from the fact that many of these D-I-Y will kits are simply templates with instructions, calling into question their true value, they also present several risks, all of which are avoidable. For something as personal as estate planning, it's best to speak with an attorney to help you create an appropriately-tailored will.
A D-I-Y Will Doesn't Account for Your Unique Life Circumstances
A will is considerably more than just determining who receives what of your existing possessions. When writing a will, your attorney will help you grapple with important issues such as:
Who will be the beneficiaries after I pass? As life circumstances change, remember that your beneficiaries today may not be your preferred beneficiaries in the future.

What assets will be in my estate upon my death? Will everything go through probate?

Who will be my estate's executor? How do I choose an executor?

How will the executor know what property is mentioned in the will and where to look for it?

How will the executor track down the beneficiaries?

How can I prevent probate conflicts amongst loved ones over will ambiguities?

Can the will be tailored to prevent ambiguities in the first place?

What happens to the property no longer in my estate when I die?

What if a beneficiary passes away before I do? Can I choose someone else right now?

Who can I trust with my business?

Who will pay my obligations when I die, including those owed on my property?
These are just a few issues that an estate planning expert may assist you with when developing your estate plan, which may not be clear or straightforward to address on your own.
A D-I-Y Will Usually Won't Account for the Complexity of State Law
State law will govern how your will is utilized in probate court to divide your possessions, and each state is different. In certain places, for example, rules prohibit a married spouse from transferring certain types of property to anybody other than their present spouse.
There might be a variety of state rules governing not just who you can transfer property to but also what happens when that property is removed from your estate after your death, what happens if a child is born after the will is formed, and even what constitutes a lawfully enforced will. An estate planning attorney will help you through these concerns to ensure that your wishes align with your plans and objectives.
A Will Might Not Be Your Best Option Anyway
Finally, a will is simply one method of transferring wealth to loved ones, and while it may be simpler than other choices, it may not bring nearly as many benefits as another estate planning tool. For example, creating your property through a living or testamentary trust can assist your loved ones in skipping the time and cost of probate court while also allowing you to prescribe how property should be used and, in some situations, even tax and creditor protection.
Your estate planning attorney will walk you through the many estate planning strategies that can be utilized in addition to or instead of a will.
Take Control of Your Legacy. Contact an Estate Planning Attorney Today!
An increasing number of services accessible today are aimed at making our lives easier. Several alternatives are simple to use and provide considerable benefits, ranging from instant communication to grocery shopping to vacation at the drop of a hat. Estate planning isn't an exception, but it is wise to keep in mind what the tradeoff may be when such high stakes are involved. In most cases, commissioning the help of an experienced estate planning attorney saves a significant amount of time and money in the long run.
If you're ready to create an estate plan that is just as unique as you are, we'd love to hear from you. You can either call us or fill out our client form online. We are located in Los Angeles but are proud to serve the neighboring areas of Culver City, Venice, Ontario, and Glendale, California.