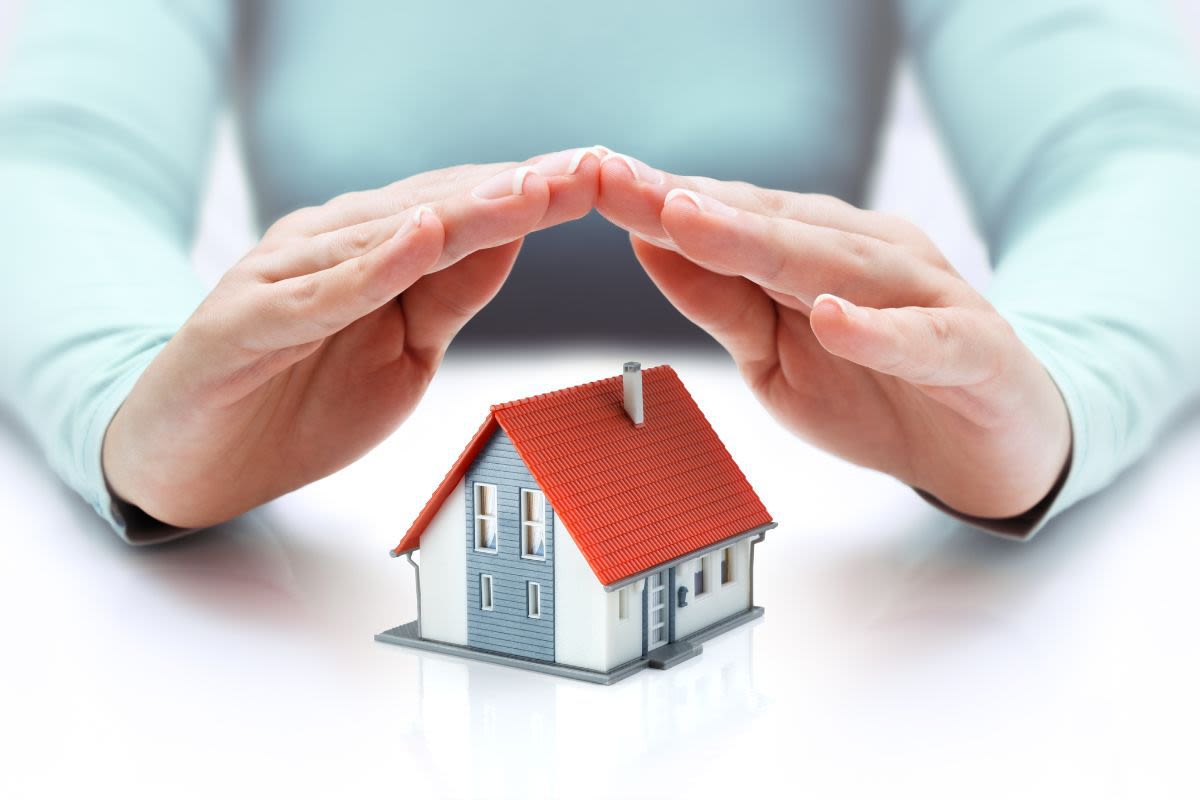 Landlords' Responsibilities Under the Implied Warranty of Habitability
---
Landlords and tenants have duties while renting an apartment, condo, townhouse, duplex, or house. Tenants are obligated to follow the conditions of the lease by paying rent and taking appropriate care of the property. In exchange, the landlord must make necessary repairs and maintain the property in a livable state. Landlords must be careful and ensure their properties do not fall into disrepair. Someone living in a poorly maintained rental apartment might wonder, "What can I do if my rental unit is uninhabitable?" If this question materializes into action, you may find yourself in a legal battle.
What Does an Implied Warranty of Habitability Require?
The implied warranty of habitability in California requires landlords to keep their rental units in livable condition. Unless otherwise agreed, California law mandates that residential buildings be built appropriately for human occupancy. Making a property habitable implies that it complies with housing and building code regulations that affect tenant health and safety.
In addition, the law requires that landlords ensure renters have adequate utilities (gas, electric, and plumbing) and a reliable security system. If the landlord fails to satisfy these requirements, the tenant can make repairs, deduct the expenses from their rent, or break the lease. Landlords may also be held accountable if security breaches on the property were predictable and could have been avoided.
As a California landlord, you can expect to provide the following:
Weatherproofing and waterproofing: The rental unit should have a waterproof barrier to keep water outdoors and prevent any leakage.

Plumbing and gas features installed up to code: Some common code violations include insufficient space around fixtures, faulty drainage piping, incorrectly installed sink traps, improper materials, venting issues, and non-functional water shut-offs.

Water that may be delivered both hot and cold

Heating units that have been well-maintained and were up to code when installed

Electrical lighting that has been well-maintained and was code compliant when installed

Building and ground conditions that are free of pests and vermin: Identify pests and entry points to prevent tenant turnover, property damage, and health issues

Clean flooring, stairwells, and railings: This one may seem obvious but should be paid special consideration to avoid becoming liable for a slip and fall accident in your unit.

California-compliant deadbolts and other locks

Window security features that can be opened
What if a Dwelling is Deemed Uninhabitable?
Your building may have a "red tag," indicating that it has been judged unsafe for human occupancy and you have been notified as a landlord that repairs are required. In some cases, a renter may assume that they are living in an uninhabitable setting due to the surroundings. These might include hazardous mold, a gas leak, bug infestations, or unclean conditions. There may also be physically hazardous characteristics, such as rotten flooring.
Under California law, a tenant may be entitled to move without notice if a residential rental becomes uninhabitable. These situations frequently arise when a tenant's health is jeopardized or can no longer live securely under the conditions.
Top Real Estate Attorneys in Los Angeles
Gomez Law Firm attorneys are passionate about defending clients in residential and commercial real estate issues. We process cases promptly and verify compliance with all procedural requirements to avoid any potential delays or unnecessary legal liability for either the tenant or the landlord. If you have concerns about a situation in your rental property, you should consult with a California real estate attorney as soon as possible. Tell us your story by filling client form on our website or by calling us at (213) 465-8583.