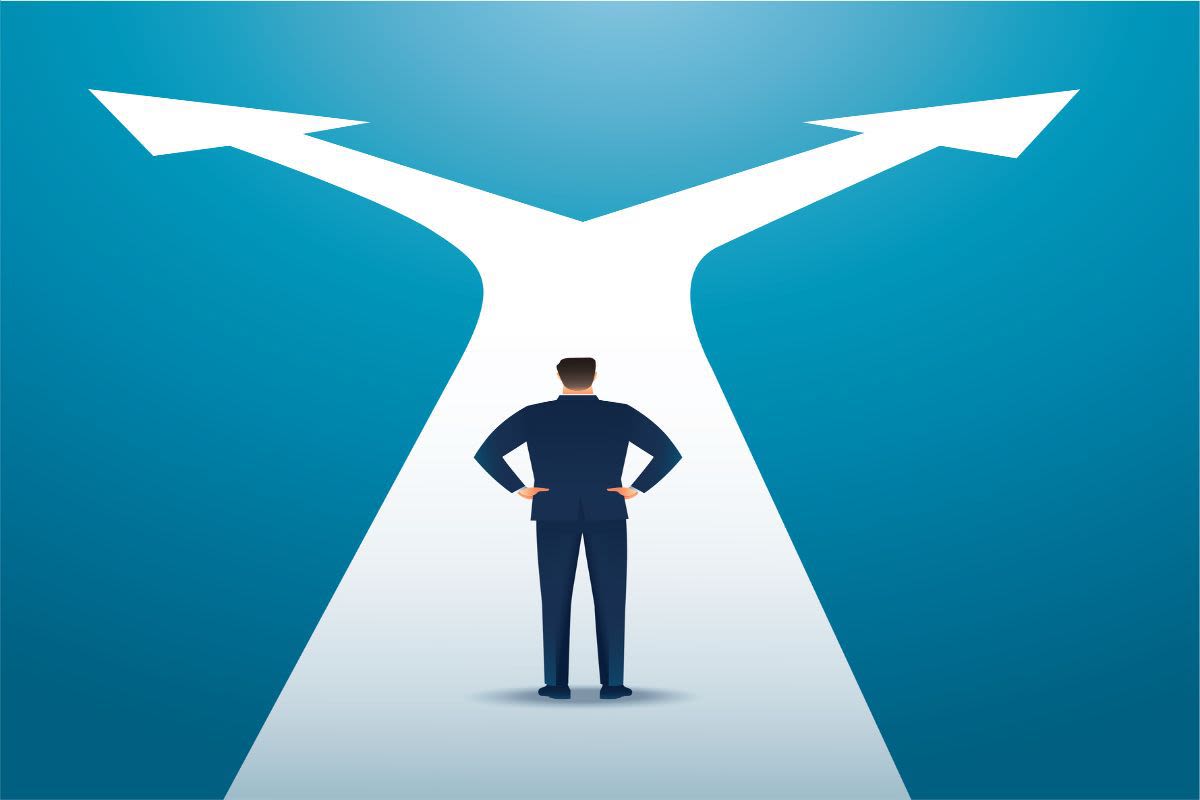 Here's How to Choose Your Trustee or Executor
---
What happens to our assets after we are no longer here? Who gets the house, the money, and other cherished items? If you're concerned about these issues, your best bet is to write a will or trust in which you indicate how you want your assets dispersed and name the fiduciary (a will names an executor, and a trust names a trustee)- the person or persons in charge of "settling" your estate.
Among the most important things the fiduciary must undertake are:
· Identify all assets left behind after your death and have their values appraised. For example, if you left behind a house, the fiduciary must have its value appraised.
· Use your estate assets to pay off all of your bills and costs, including all federal and state taxes.
· After all debts and expenses have been paid, distribute any remaining assets to the beneficiaries.
Even if you leave a will, feuds among beneficiaries are possible. Even if you have made your preferences known, beneficiaries may believe that the fiduciary is taking too long to settle the estate, that he or she is not conducting asset distribution effectively, or a million other things. After all, this is a difficult time; you've left and your assets are at stake. Beneficiary feuds are not rare!
As a result, it is prudent to consider the following and choose a fiduciary who is:
A Financially Responsible Adult
This may seem obvious, yet being a fiduciary is a difficult and dangerous job. The fiduciary is compensated by the estate for his or her time and expenses, among other things. You want to know that your fiduciary is not reckless with money and will make sound financial judgments.
An Excellent Communicator
We've all heard nightmare stories about family feuds. Naming one of your children as fiduciary may pose problems for the other children. Things could develop so terrible that your children end up fighting over the estate in court. Making all of the children co-fiduciaries might be just as awful. Too many cooks can contaminate the brew, and too many viewpoints can lead to disputes and delays. Sometimes choosing a relative outside your own family, a trustworthy friend, or a professional or institution is the best alternative (such as an accountant, an attorney, a bank or trust company).
Someone Who is Well-Organized and Collaborative
Someone who is well-organized, comfortable with various documentation, and is able to collaborate with others. The fiduciary is in charge of handling your estate from beginning to end. A lot of work must be completed. It is not uncommon for the entire process to last a year or more. Having a well-organized person managing the entire procedure ensures that your desires are carried out as quickly as possible and that your beneficiaries are not kept waiting any longer than necessary.
Of course, you must ensure that the person or organization you choose is ready and able to accept the duty. Before naming someone as fiduciary, be sure they consent to do so. You should also specify a successor fiduciary in your will, in addition to a fiduciary. If your designated fiduciary dies or becomes incapacitated, the successor fiduciary will take over as fiduciary.
Choosing the appropriate fiduciary can make or break whether your estate is resolved promptly and satisfactorily for all parties involved. When working with an attorney on your will, make sure to consider all of your alternatives, including the charges the estate will suffer whether you choose a professional or a firm (such as an attorney or trust company) to serve as the fiduciary.
Gomez Law, APC: Los Angeles Trust & Estate Attorneys
From our office in Los Angeles, California, the knowledgeable lawyers at Gomez Law, APC serve clients in West Covina, Pasadena, Glendale, and throughout Los Angeles County. Reach out today to learn about protecting your assets and securing your peace of mind. At your initial appointment, we will be happy to explore your choices, answer your concerns, and help you get started on the path to creating or reviewing an estate plan, whether for yourself or a loved one.
Contact us today to set up a free 30-minute consultation with our experienced estate planning and probate attorneys to learn more about how we can help you.