James Hornbuckle Senior Trial Attorney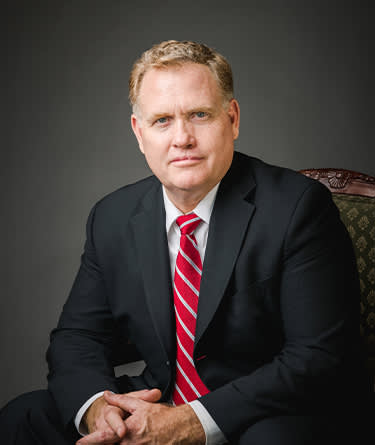 Attorney James D. Hornbuckle has been helping clients with business, bankruptcy, real estate, unlawful detainer, and tax issues since 2003. Mr. Hornbuckle graduated from the University of Southern California with a major in Business Administration and received a Naval Reserve Officer Training Corps Scholarship. He graduated Magna Cum Laude from Whittier College of Law and was granted a merit-based full-tuition scholarship.
He has experience successfully filing over 1,800 Chapter 7 and Chapter 13 bankruptcy cases.