Dimitrios P. Biller Senior Trial Attorney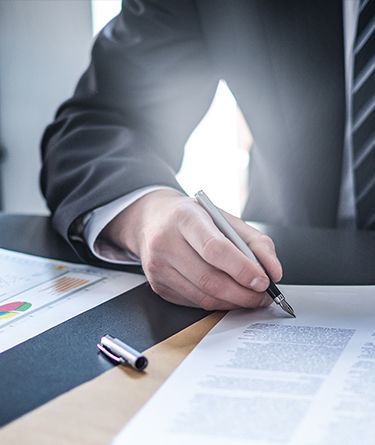 Dimitrios P. Biller first worked for Pillsbury Winthrop out of law school as an associate, senior counsel, and Partner until 2003 in the Litigation Department managing maritime, product liability and mass/class action cases. In 1996, Ford Motor Co. designated him as one of its "Next Generation Trial Counsel." He worked of Toyota as the Managing Counsel in charge of rollover cases until 2007. He then started his own firm and was a solo practitioner until 2022 when he joined Gomez Law.
He has tried numerous cases to verdict before juries and bench trials in federal/state courts. He represented clients in the 9th Circuit/California Court of Appeal.
Mr. Biller enjoys weightlifting, swimming, and taking long hikes. The first item on his bucket list is to see Shakira at her next concert, anywhere. Then he is off to Columbia.
BAR ADMISSIONS
All Courts in the State of California

All United State Districts Courts in California

Ninth Circuit for United States Court of Appeals
EDUCATION
University of California, Los Angeles

Loyola Law School, Los Angeles