Burhan Cicek Provisional Licensed Attorney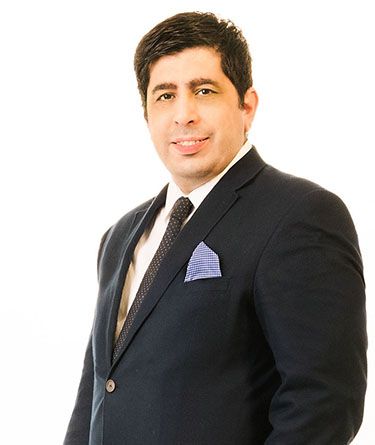 Burhan is a business and legal professional who earned his MBA degree from Bentley University in Waltham, MA with a full scholarship and Juris Doctorate Degree from University of West Los Angeles with WITKIN awards for academic excellence. Before going to law school, Burhan worked at international companies including Samsung Electronics and Vestel TV, Europe's largest TV manufacturer where he generated +60 Million annual revenues by building trust-based relationships with his clients. Before joining Gomez Law, APC Burhan worked at immigration and personal injury law firms in Glendale, CA and Beverly Hills, CA.
Burhan enjoys travelling, swimming, reading biography books, and brewing tea at home.
Education
B.A. - Karadeniz Technical University
MSC - Galatasaray University

Marketing Communications Management
MBA - Bentley University

Master of Business Administration
J.D. - University of West Los Angeles
Is approved to practice law in California as a "Provisionally Licensed Lawyer" pursuant to the California Rules of Court, Rule 9.49. A Provisionally Licensed Lawyer is not a fully licensed lawyer but is allowed to engage in the same activities that a fully licensed lawyer is permitted to engage in, under their supervising lawyer's supervision and subject to certain restrictions.